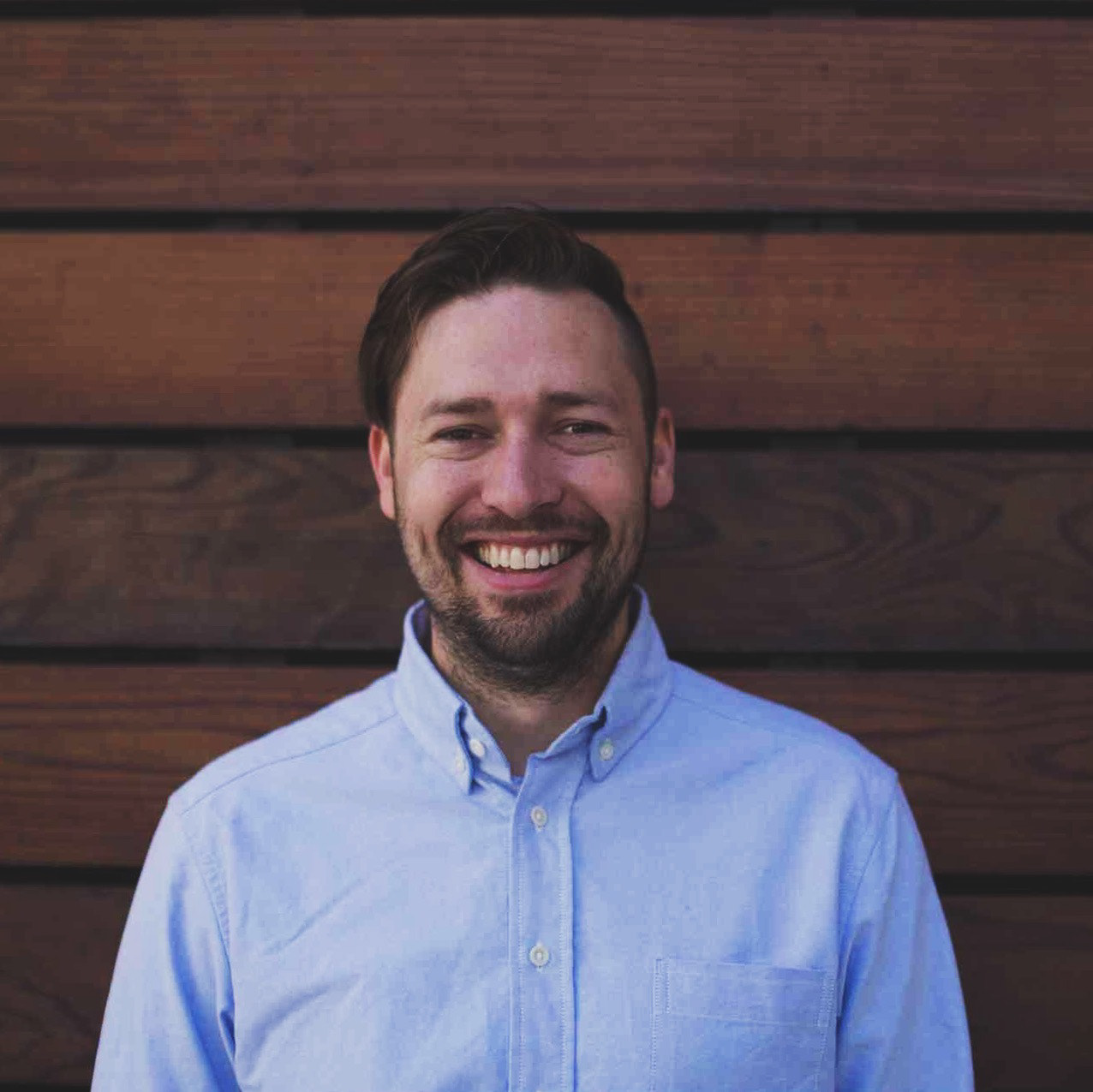 Joey Brantley is a writer and photographer with experience running campaigns for local and national brands. His photography and community engagement on Instagram led to him being selected to their Suggested User list in 2014. His work with Portola Coffee Lab in 2015 led to them being nominated for Best Instagram Account in Orange County by OC Weekly's Readers' Choice Contest.
Joey's professional social media experience includes content strategy, creative direction, community management, photography, copywriting, and email marketing.
Joey is a Veteran of the United States Marine Corps and served two combat tours in Iraq between 2003-2005. He volunteered for service right after September 11, 2001. After the Marine Corps he attended college at Vanguard University of Southern California and graduated in 2013 with a B.A. in Business.